Evan
Evan Winston is an early 30th father with a knack for home renovation and a passion for all things DIY. With over five years of experience, he's a seasoned pro in all kind of tiling jobs, drywall installation, painting, carpentry, and construction.
Evan is ready to answer tough questions or help if you get stuck with something.
But Evan's love for tiling and DIY construction projects doesn't just stem from his experience in home renovation projects.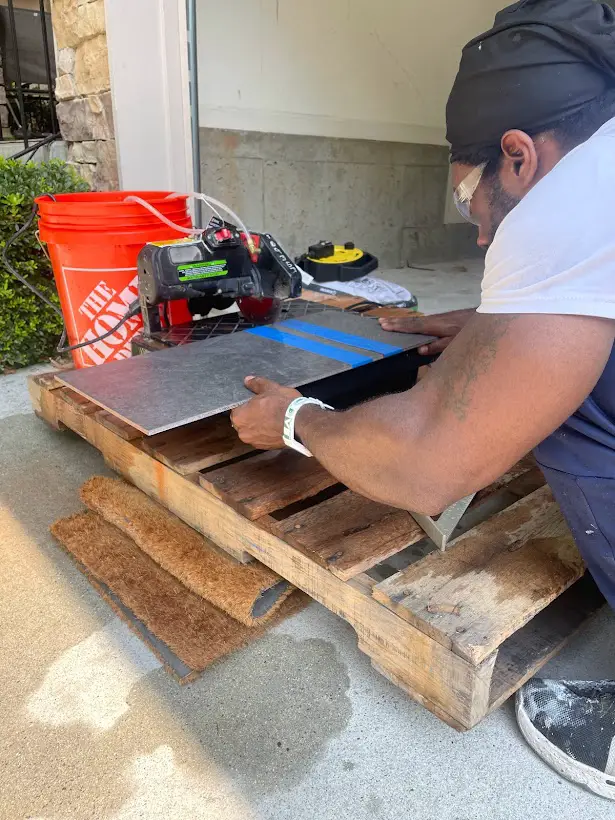 It has been a lifelong passion, starting with his first finger-paintings in preschool and continuing to blossom as he took on more complex projects.
From tiling simple kitchens to all kinds of more complex bathrooms and other rooms, Evan's passion for art and construction has grown stronger.
As the Chief Contracting and Operating Officer at East Atlanta United LLC, Evan brings his unique blend of artistic talent and technical skill to every project he works on. He's a stickler for detail, and he's satisfied only once his clients are over the moon with the finished product.
When He's not busy tiling, painting, or swinging a hammer, Evan spends time with his family or exploring new DIY projects independently. So if you're looking for someone who can bring a unique creative touch to your home renovation project, Evan is your guy.
Give him a call at 470-222-5261 or check out eaullc.com to see some of his past projects.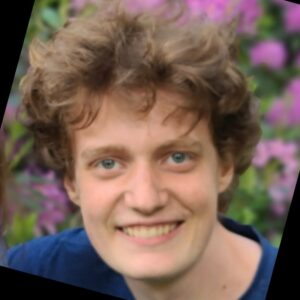 Allard
My name is Allard, and I'm one of the writers and editors for www.homeoftile.com. I do not do all the writing myself. Several other tiling enthusiasts and family members are also writing articles. I love many DIY projects, including tiling, and gained much experience.